Commercial Property For Rent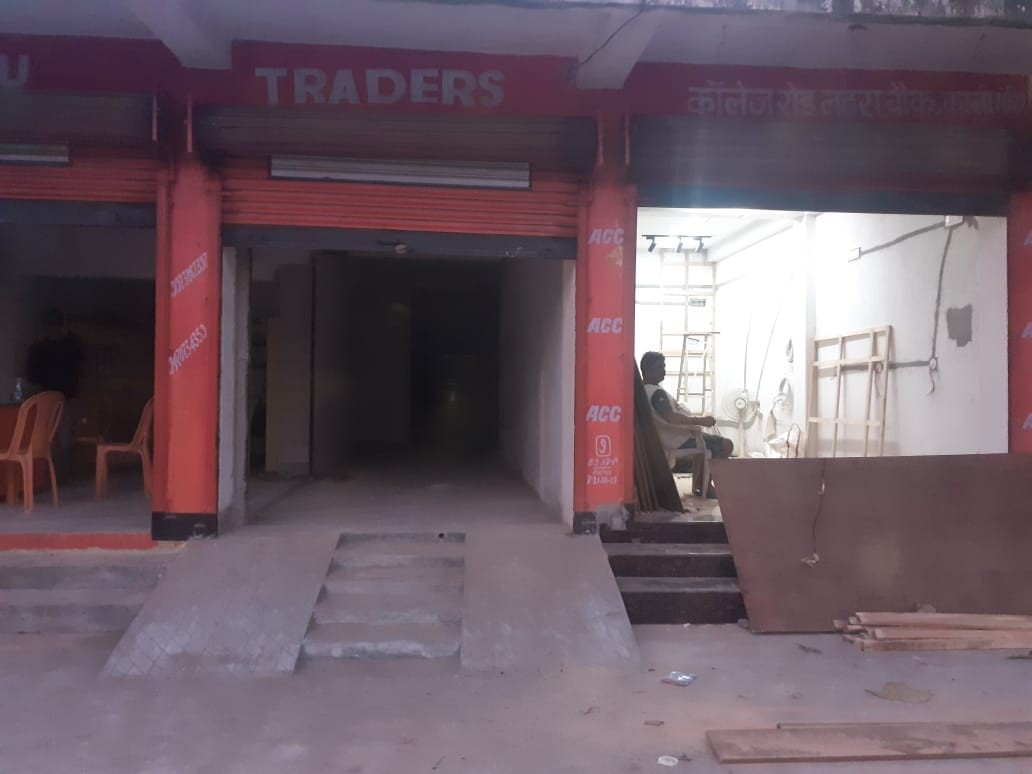 A 400 Sqft Shop/Showroom for Rent in Marwari College Road Lahra Chowk Near Kali Mandir, Kishanganj for 4500 listed by Guddu (Owner) on PropertyBihar.com.
Price: 4500
Property Type: Shop/Showroom
Property Size: 400 Sqft
Landmark: Near Kali Mandir
Pin Code:
Purpose: Rent
Area: Marwari College Road Lahra Chowk
City: Kishanganj
Added On: 2020-10-25 23:43:30
Total Views: 4618
Property ID: 13855
Direct Link: https://biharproperty.com/p/13855b6
This shop is situated ahead of Marwari College and before to Kali Mandir ( Lahra Chowk)
There is 8 Shops wherein different sizes and also having facility to merge one and more shops as per requirement. Out of 8 shop only 4 Shop available for rent of backside.
I am posting this ad for the purpose of rent of my shops.
This locality is good to open any Bank Branch, Company Outlet, Showroom of any Consumer able Product, Education Institute, Furniture Outlet, Auto Outlet, Physician Doctor Chamber, Wholesale Shops, Logistics, Courier Company etc.
This shop is on road and good connectivity of every desired location of town.
The rent of the shop will be between Rs 4500 to Rs 5000. who ever interested please call me, SMS, Whatsapp 8010-728-600 or Mail me.
. When You Call, Please Mention That You Found This Ad On PropertyBihar.Com