Distress Land Sale In Punpun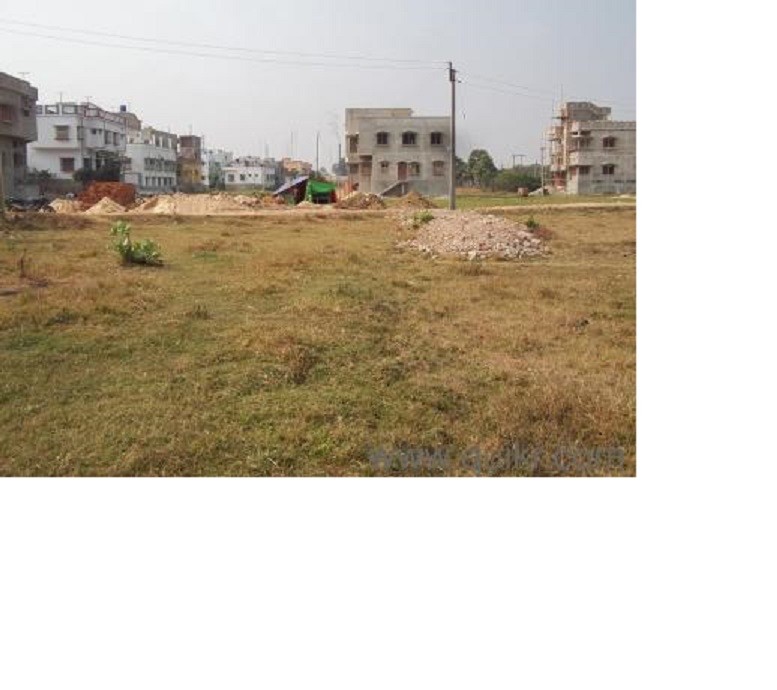 A 5 Kattha Land for Sell in Punpun 1.5 km east of Punpun on main road, Patna for 30 lakh listed by Varun (Owner) on PropertyBihar.com.
Price: 30 lakh
Property Type: Land
Property Size: 5 Kattha
Landmark: 1.5 km east of Punpun on main road
Pin Code:
Purpose: Sell
Area: Punpun
City: Patna
Added On: 2020-12-28 16:58:38
Total Views: 4020
Property ID: 13962
Direct Link: https://biharproperty.com/p/1396220
Address:Â 1.5 Km East Of Punpun, Punpun, Patna, Bihar
We need to sell some of our lands urgently.
 
Plot is around 1.5 - 2 km from punpun bridge.
 
There is plantation on both sides of these 1.5-2 km road. Land prices are increasing rapidly in these area. Land prices bound to double within 2-3 years.
 
There is multiple 2 -3 major state road network passing within 700 meters of plot.
 
There is a flyover coming from patna station to punpun, this is already approved and construction may start soon.
 
In dec 2020, bihar govt included punpun under patna metro-Politan and it will be under pmc 2031 master plan.
 
We need some money urgently and have multiple plots of different sizes and price ranges. All is ours i.E directly from farmer.
 
Govt road side plot 10-12lac/kattha Govt branch road 6-7 lac/kattha Private branch road 5.5 lac/kattha Closed plot 3.5/4 lac/kattha
 
Please call on 7406440022 or 9905201129
. When You Call, Please Mention That You Found This Ad On PropertyBihar.Com