Land For Industry Setup Or Any Type Of Factory On Lease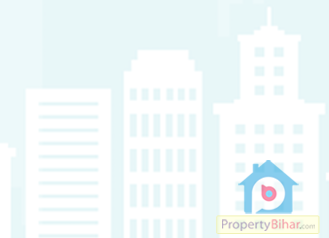 A 27220 sq ft Land for Lease in Ghasiyadih Adjoining To Patna Ranchi Highway Rajauli Bypass, Nawada for 5 Lakh/monthly listed by Pratyush (Owner) on PropertyBihar.com.
Price: 5 Lakh/monthly
Property Type: Land
Property Size: 27220 sq ft
Landmark: Rajauli Bypass
Pin Code:
Purpose: Lease
Area: Ghasiyadih Adjoining To Patna Ranchi Highway
City: Nawada
Added On: 2021-07-17 21:12:50
Total Views: 2892
Property ID: 14404
Direct Link: https://biharproperty.com/p/1440402
1 bigha land for lease to factories or any type of industry. Land is good and it is just 0.5km from Patna Ranchi highway. Railway station is also around 4 to 5 from km it which is Sirdalla Railway Station.
. When You Call, Please Mention That You Found This Ad On PropertyBihar.Com