Residential/shop/on Road (aurangabad-bedhna-baluganj)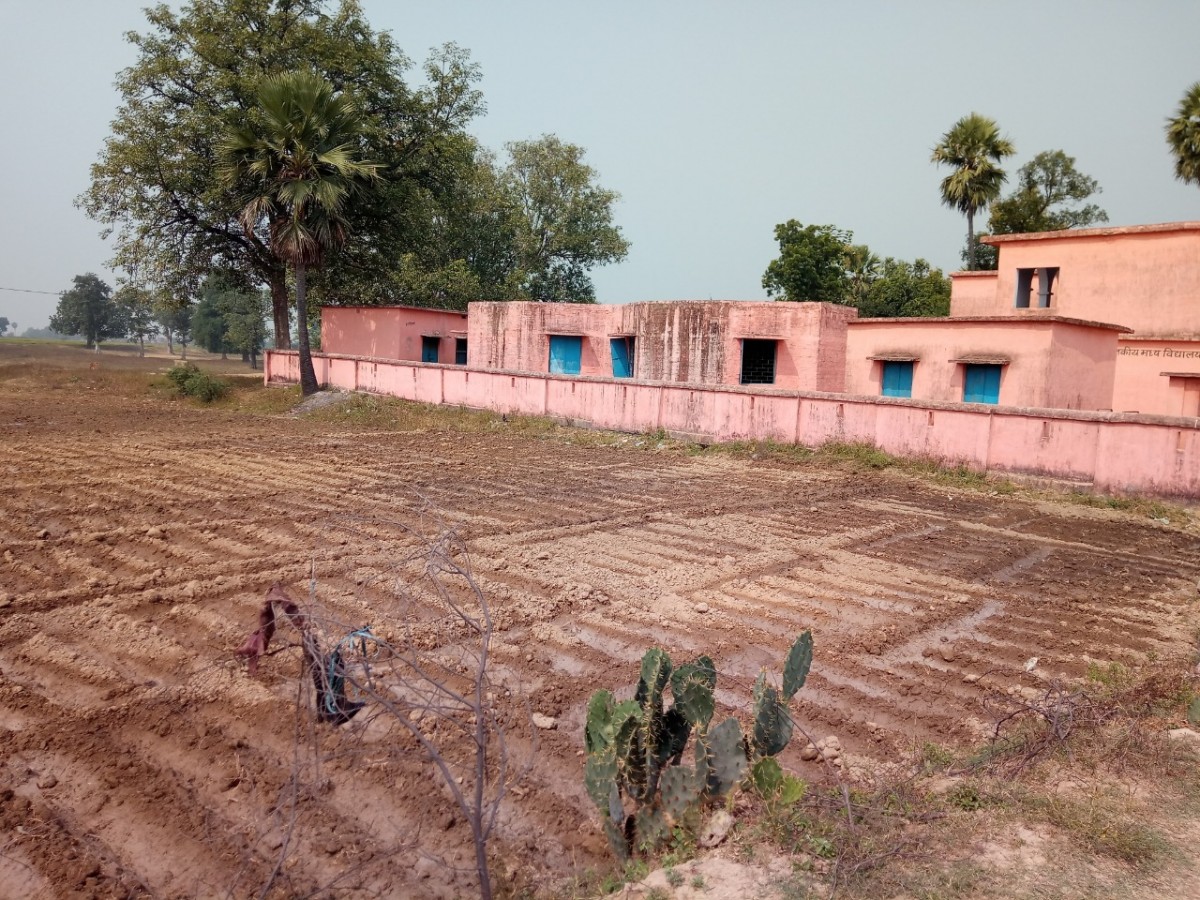 A 2568 squire fit Land for Sell in Bedhna Bedhna, Aurangabad for 7 Lakh listed by Manish Kumar Soni (Owner) on PropertyBihar.com.
Price: 7 Lakh
Property Type: Land
Property Size: 2568 squire fit
Landmark: Bedhna
Pin Code:
Purpose: Sell
Area: Bedhna
City: Aurangabad
Added On: 2019-10-28 14:26:02
Total Views: 9722
Property ID: 13186
Direct Link: https://biharproperty.com/p/1318630
Land is on Road at Bedhna (Aurangabad-Balugan via Bedhnaj), PO-Malhara, Dist. Aurangabad. The location of land is at main road which is very good for the purpose of opening shop, making house etc. The main market of baluganj is 3 km and Jiwabhigha is 1.5 km from the location of land. Dev Shuryamandir is at 4 km from the land. It is one of the prime location on the main road of Aurnagabad to Baluganj via Bedhna.
Name: Manish Kumar Soni
Mob.: 9470320328, 9471582248
. When You Call, Please Mention That You Found This Ad On PropertyBihar.Com