New Independent House For Rent In Mathiya Zirat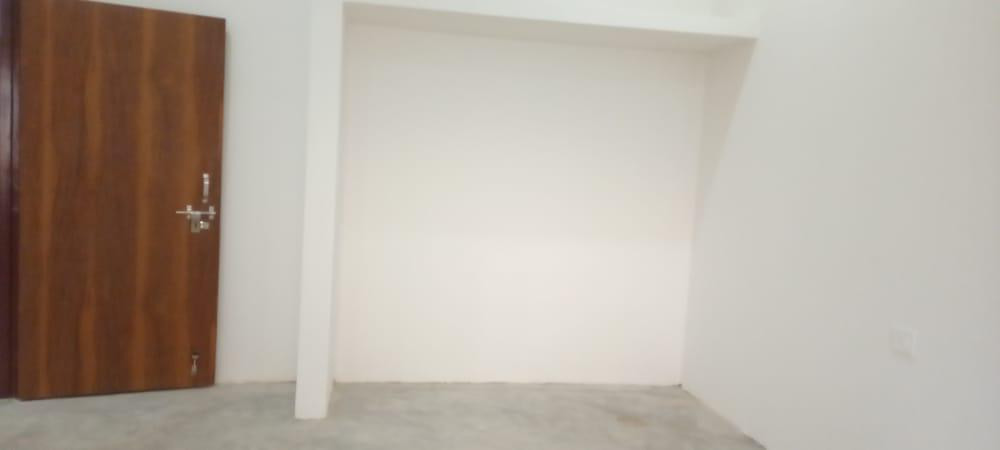 A 1500 square feet Flat for Rent in Javed Colony, Mathiya Zirat - Khoda Nagar Near Masjide e Mustafa, Motihari for 8000 per month listed by Engineer Ashraf (Owner) on PropertyBihar.com.
Price: 8000 per month
Property Type: Flat
Property Size: 1500 square feet
Landmark: Near Masjide e Mustafa
Pin Code:
Purpose: Rent
Area: Javed Colony, Mathiya Zirat - Khoda Nagar
City: Motihari
Added On: 2022-07-20 07:14:50
Total Views: 160
Property ID: 15239
Direct Link: https://biharproperty.com/p/152393e
This new house is in Mathiya Zirat, Zaved Colony, Near Masjid e Mustafa. This is new independent house. There is no other flats in this building, so there is not any disturbance from adjacent flats. Tenant can use ground floor and rooftop as well. There is car parking system available in this house. Two large bedrooms, two batrooms, one kitchen and two halls are available in this house. Owner does not live in the same house. Mathiya Zirat, Javed Colony is the widest lane/street in Motihari where muslim community lives. This is the cleanest and widest muslim street of Motihari. Eidgah is about 200 mtrs from the house.Chhatauni Bus Stand and Meena Bazar is about 600 mtr frm the house. This is the clean scoiety of educated people.
. When You Call, Please Mention That You Found This Ad On PropertyBihar.Com