Warehouse On Rent In Patna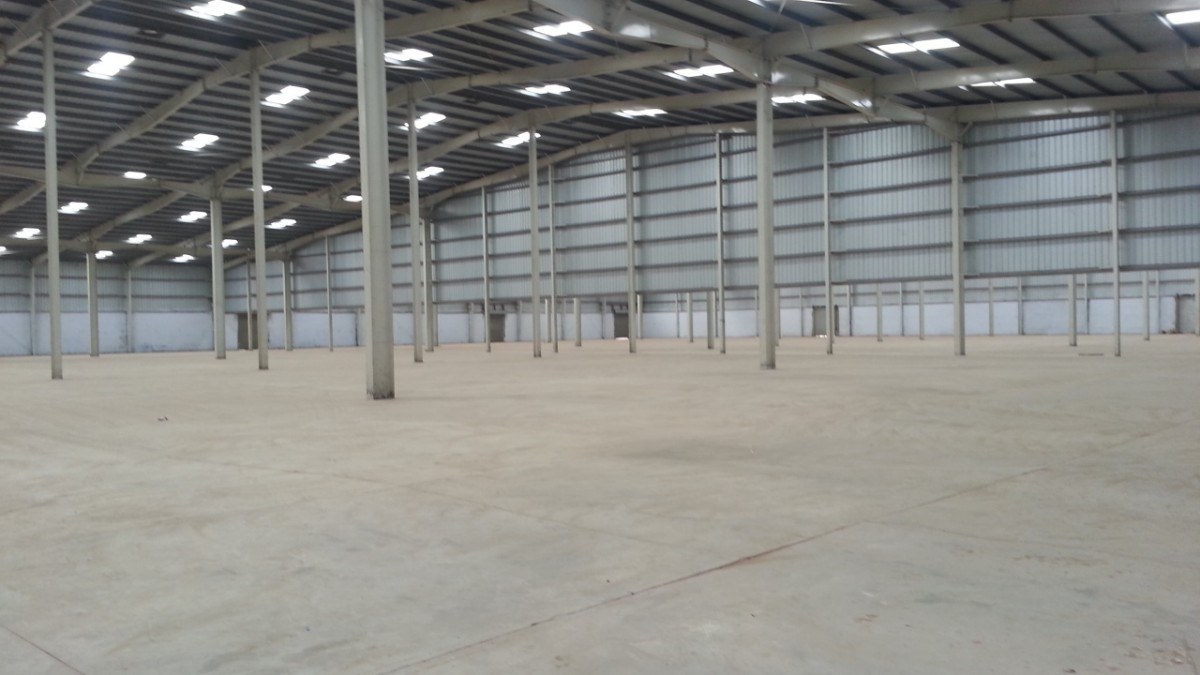 A 25 Acre Commercial Plot for Rent in Industrial Area Hajipur, Patna for 0 listed by Ankit Kumar (Owner) on PropertyBihar.com.
Price: 0
Property Type: Commercial Plot
Property Size: 25 Acre
Landmark: Hajipur
Pin Code:
Purpose: Rent
Area: Industrial Area
City: Patna
Added On: 2020-07-12 23:20:13
Total Views: 6613
Property ID: 13681
Direct Link: https://biharproperty.com/p/1368198
Built to Suite (BTS) model preferred in Chaurasia Enterprises Industrial and Logistics Park.
Greater warehouse size also available. Reach us via Email or call.
Prime Location for Industrial and Logistics Solutions.
The location is only 22km away from Patna Railway Station and 28km away from Patna airport.
This is grade A warehouse with all the required facility and amenities.
This warehouse is a part of large industrial and logistics park owned by Chaurasia Enterprise India Private Limited.
Type of Land Use: Industrial Converted Land
Total Development Potential: 8,00,000 sqft
Total Area Available: 25 Acres
Current Major Client: Hindustan Unilever (FMCG) with current 2,26,000 sqft and 2,50,000sqft in process.
Features:
1) Water Supply and Sanitary System: STP designed for peak load
2) Parking: Adequate parking space fro Trucks considering peak days, 4 and 2 Wheeler parking spaces near every blocks, visitor parking space near Office and Main Gate Entry.
3) Road Network: Designed by Industry experts ensuring proper inner and outer turning radius for trucks, traffic analysis considering peak days of business, smart integration of Visitor's and Pedestrian movement.
Type of Building:
1) Type: Pre-Engineered Building from reputed manufacturers
2) End Bay Spacing: 8.00 - 8.45 mtr or multiple
3) Internal Column Grid: 16-17 mtr x 22-25 mtr
4) Height of Building: 9.2 mtr - 11.2 mtr
5) Wall: 3.30 mtr height
6) Ventilation System: 3-6 Air Changes, passive ventilation by means louvers and ridge monitor
. When You Call, Please Mention That You Found This Ad On PropertyBihar.Com